WebWSIT Limited welcomes you to your Automotive
Sector On-Line Training Centre.
We are pleased to announce



Providing our Automotive clients with a complete Human

Resources Information System (HRIS)

Click on the "Enter" button below to access.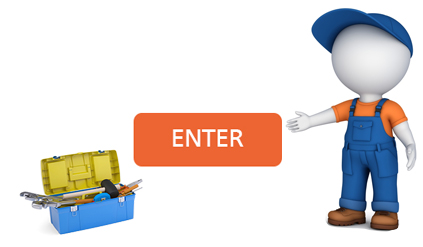 Chrome browser no longer supports Flash Players. Some courses may
require you to use Internet Explorer.
Click here for infusetraining.com